INTERACTIVE BIRTHDAY PARTY
That special someone is having a birthday. They are an adult. Maybe it is one of those years that their new age ends in a '0'. You want to make if fun for everyone. But who could you hire that will help your guests interact during the birthday party and enjoy themselves?
Have you considered a magician? A magician can be just what you are looking for to make your adult birthday party a hit. A professional magician will add focus, energy and will build the entertainment to fit your guests needs. In other words, the magician would make the show appropriate for the ages groups present.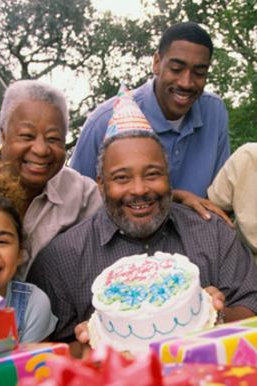 PROVIDING A FOCUS
Every party needs a focus, A magician performing a stand up magic routine at the front of the room will create a fun moments that will give the birthday guest of honor and your guests something to talk about during  the party and for years to come.
I remember performing at a party for a gentleman's 50th birthday party. It was a lot of fun. There were mostly adults there but a few kids were present too. My magic show was tailored for mostly adults and often the birthday "boy" turning 50 helped me out on stage.
The next year, out of the blue, i reunited with the gentleman and he told me he had a great time and that their family and guests were still talking about his special day and how the magician was a big part of it.
ADDING ENERGY
A magician can add energy to your party. There are two types of shows a magician can perform at your party, One we talked about above, the Stand-up Magic Show. The other show is a walk around or strolling magician who performs magic up close and in front of your guests.
Both of these styles can be used by themselves or combined. A strolling magician at the start of your party will help guests feel warm and welcomed. The amazing magic performed right in front of your guests eyes will create an energy and a buzz in the party room.
Not only that, but it will put smiles on your guests faces.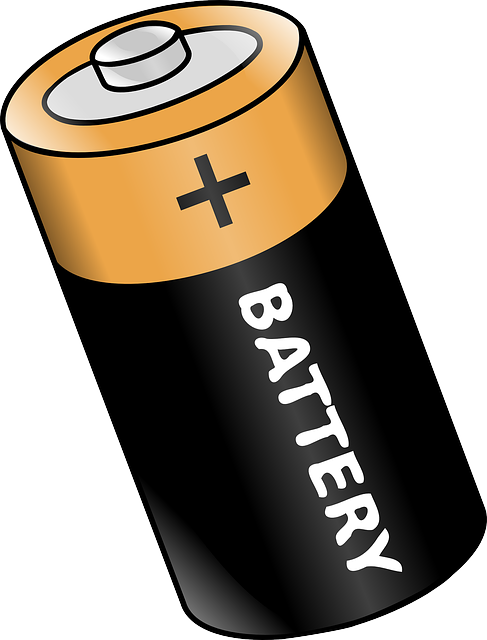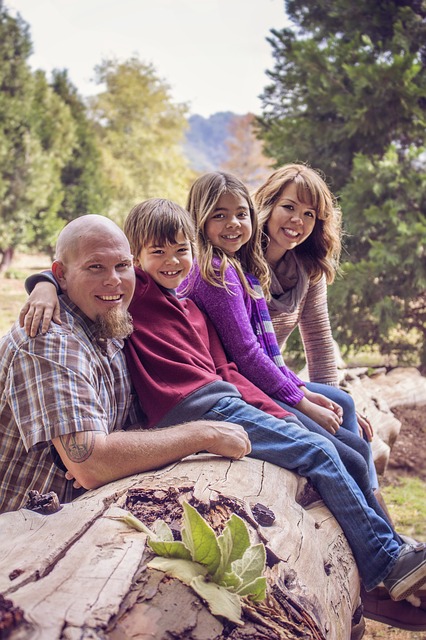 AGE APPROPRIATE MAGIC
When hiring a professional magician you will want to make sure they will entertain your guests. If you will be having mostly adults, make sure you are not hiring a kids magician.
A really good magician will have something for everyone. It is all about how the magician treats your guests. Does he talk down to them like they are kids or does he treat them like adults?
If your party is a good mix of adults and kids the performer will be able to include all ages.
So while your putting together that special day for that special someone in your life. Don't forget to hire a professional magician. They will help you to make that special day magicial.