Zoomalata Event Services
Helping You Celebrate Your Special Moments!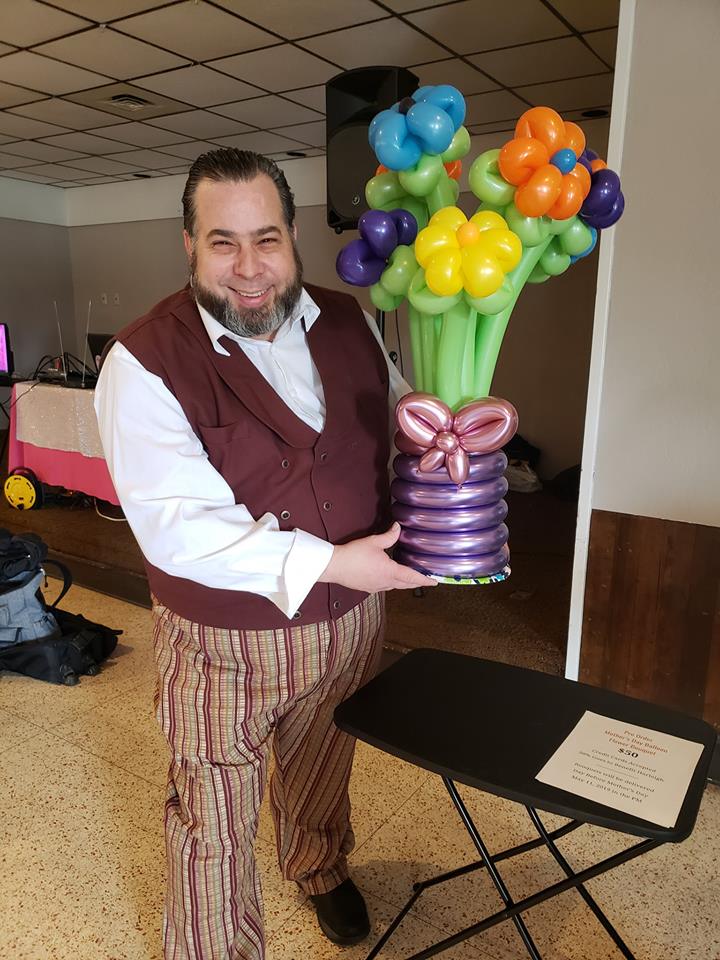 Lovely Balloon Flower Bouquets
Delivered to that special person 
What Kind of Shows Do You Perform?
The Amazing Zoomalata performs his Family Comedy Variety Show. Each show is taylored to the event he is performing at. This makes every show fun and unique. Not one magic show is a like.
The Amazing Zoomalata uses only clean, fun humor that does not put people down. His magic shows are designed to build people up, encourage them and make their day a special one.
The Zoomalata Comedy Family Show fits well for fundraising events, corporate or company picnics, family picnics, holiday dinners, birthday parties, schools, libraries and churches.
How can we help you make your event extra special?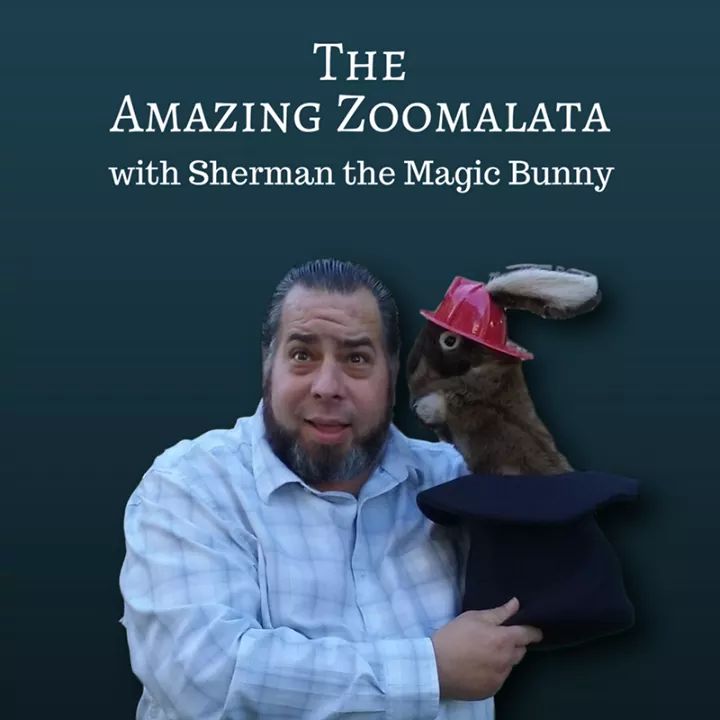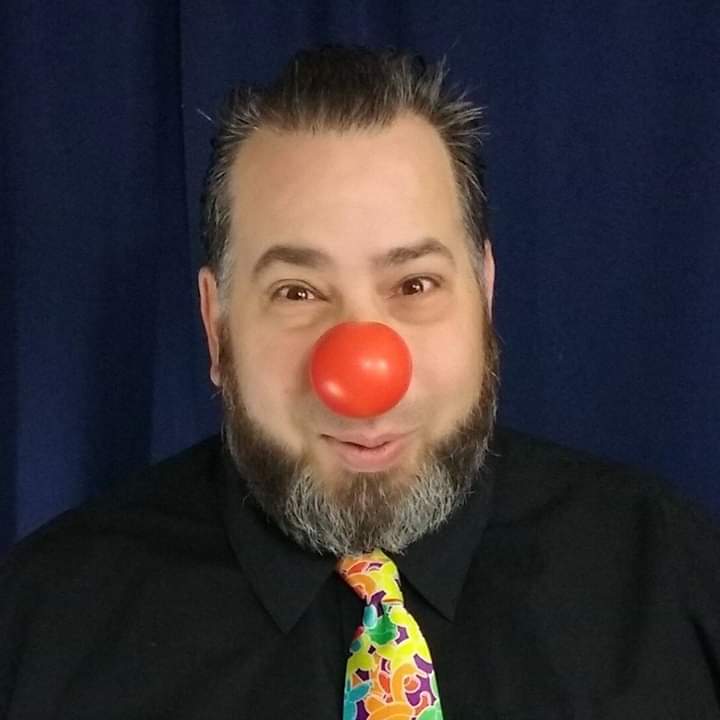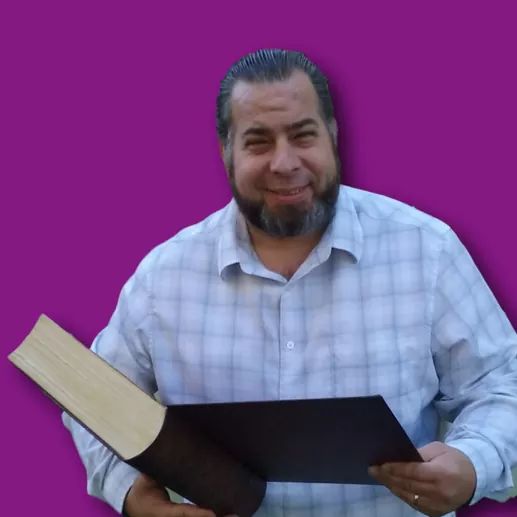 Library Summer Reading Programs
During summer time The Amazing Zoomalata provides entertainment for picnics, birthday parties, fundraising events but he also performs magic and balloon shows for Wisconsin libraries.
Children and families are encouraged to read while watching a fun comedy show with The Amazing Zoomalata and Sherman the Magic Bunny.

Photos taken from an actual library show.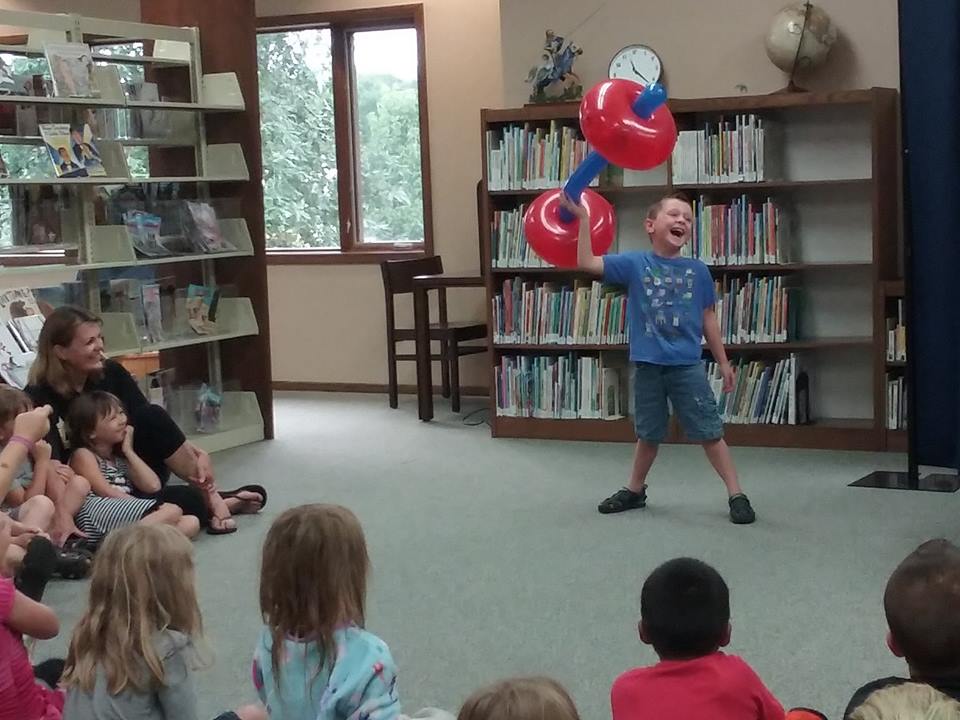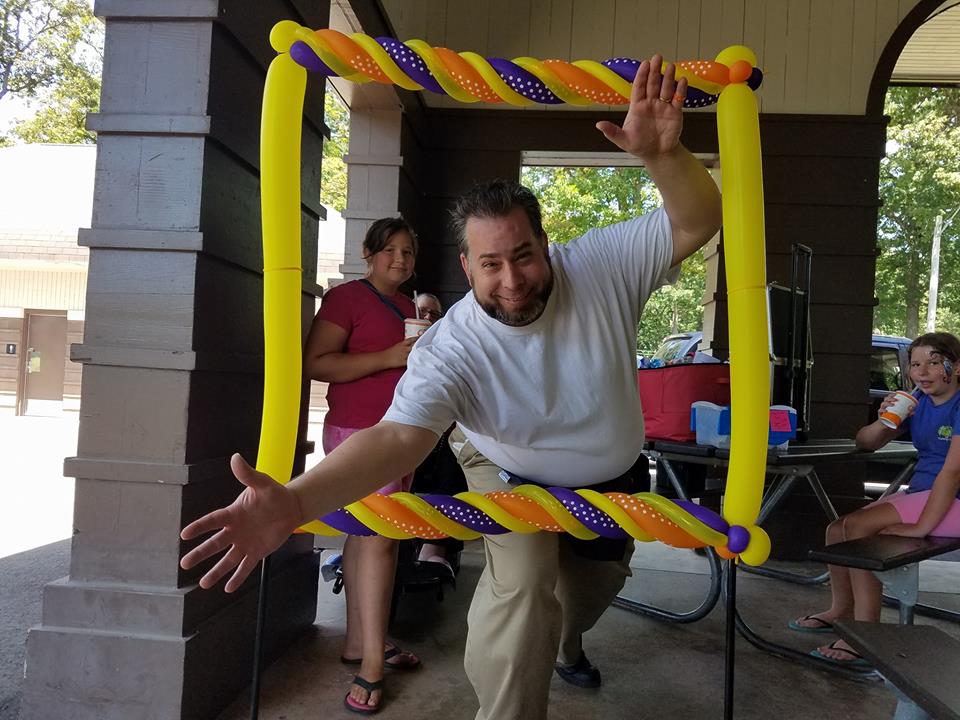 Who is The Amazing Zoomalata?
The Amazing Zoomalata is a professional family entertainer out of Appleton, Wisconsin serving the Fox Cities, Green Bay, Oshkosh, Fond du Lac and Northeast Wisconsin Areas.
Through the arts of magic, comedy, acting, puppetry and balloon twisting, The Amazing Zoomalata has helped event planners deliver successful events. 
The Amazing Zoomalata has performed throughout Wisconsin and Northern Illinois. Since the 1980's people have been entertained at birthday parties, picnics, church functions, fundraisers and educational shows for schools and libraries.